June 2021 Review - WDF Tour Resumes!
After more than 400 days of event cancellations and postponements as a result of the global pandemic, the 2021 WDF season finally got underway with five events across three continents. Andrew Sinclair reviews all the June action for us, from New Zealand to Gibraltar and from USA to Hungary!
New Zealand leads the way
With their astute handling of the pandemic, New Zealand was always going to be among the first nations to start playing competitive darts again and they got us underway on June 6th with the Bronze-ranked Canterbury Open.
'The Game' Landon Gardiner sprang a surprise to win the Men's singles, defeating 'The Rock' Craig Ross 6-2 in the final. The Ladies' title, meanwhile, went to long time New Zealand international Judy Fenton. She edged out Wendy Harper 4-3 in the semis before beating Tara Mears 5-3 to secure her ninth career ranking title.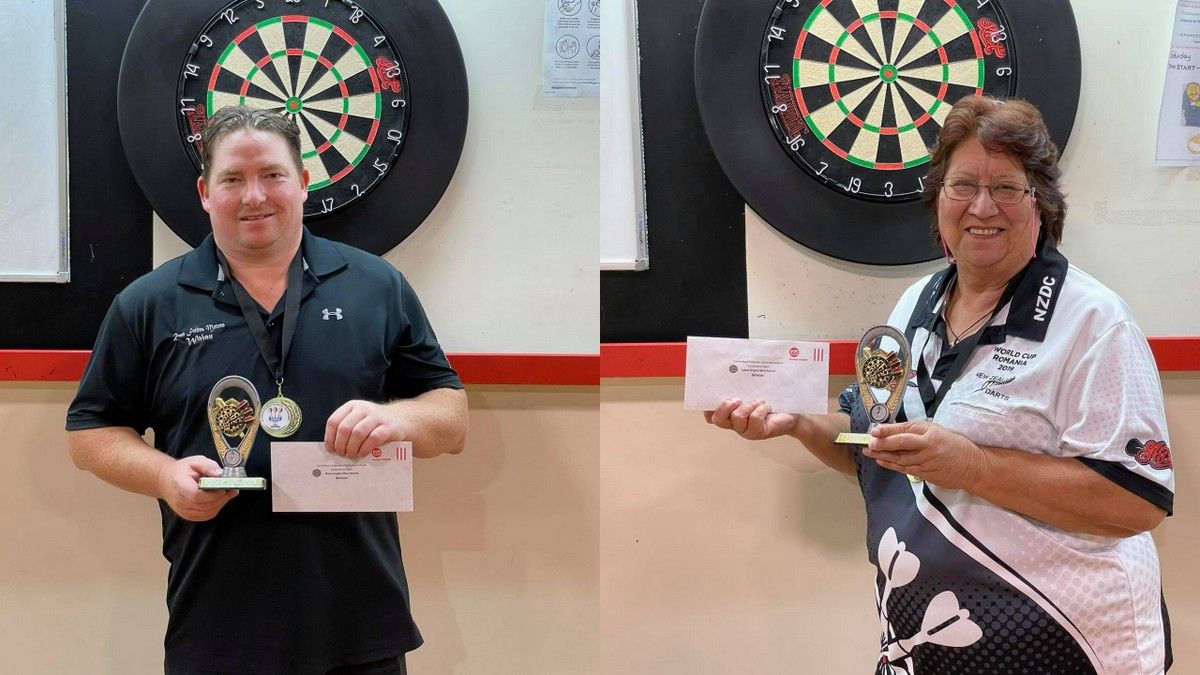 Both Gardiner and Fenton are now assured of spots in the 2021 WDF World Masters and we hope to see them there competing. They'll be joined by Warren Parry, Mark Cleaver, Nicole Regnaud and the aforementioned Harper after they all reached the finals of the Silver-ranked Shot New Zealand Masters in Porirua, Wellington on June 19th.
14 years after his first New Zealand Masters title, 'Wazza' became a two-time champion, checking out 134 to win a last-leg decider against fellow Kiwi international Mark Cleaver. 57-year-old Parry previously said that he wants one more trip to Europe before he calls time on his darts career in a couple of years and he'll now get that in Assen this December.
By contrast it was all about the stars of tomorrow in the Ladies' competition as 19-year-old Nicole Regnaud stormed to her first career ranking title. Regnaud, a star of New Zealand's youth events in recent years, now looks poised for a strong 2021 after defeating Harper 6-5 in the final.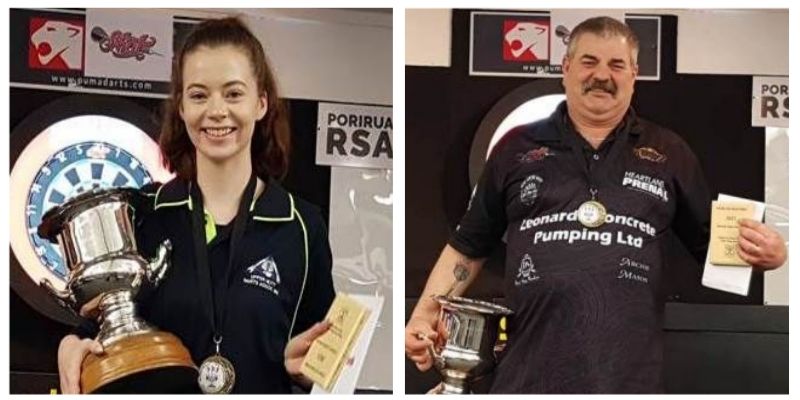 Return on the Rock
The first senior European ranking event in 456 days, the Bronze-ranked Gibraltar Open, took place at the Europa Stadium on June 13th.
Much like Gardiner the week before, England's Gavin Smith emerged from the pack to win the first ranking title of his career in the Men's singles.
He found himself 3-0 down to Spain's Toni Alcinas in a race to four in the semi-finals but rallied back to win 4-3 and he carried over that form to the final, whitewashing the vastly experienced countryman Mike Norton 4-0.
He'll line up alongside his son at the WDF World Masters this December after Cayden Smith come through a quality field to win the Youth singles, defeating Wales' Ieuan Halsall 4-2 in the final.
England's Laura Turner picked up her fourth career ranking title in the Ladies' singles, also recording a 4-0 score line in her final defeat of Wales' Mel Williams.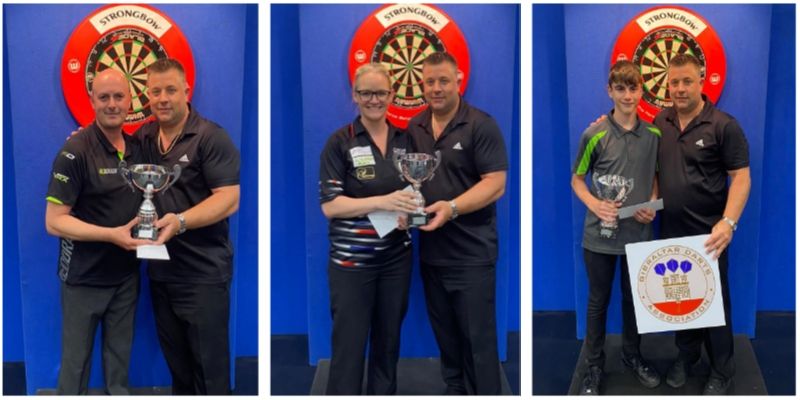 Youth on show in Hungary
Over recent years the Hungarian Darts Federation have invested heavily in their young players, and they were on show on June 13th at the Silver-ranked International Youth Challenge in Balatonlelle.
David Balogh took a deserved victory in the Boys' singles, seeing off Balazs Palonyi 5-2 in the final.
The girls title went to Tamara Kovács, who added to her list of youth titles that already includes the 2019 WDF Europe Cup Singles.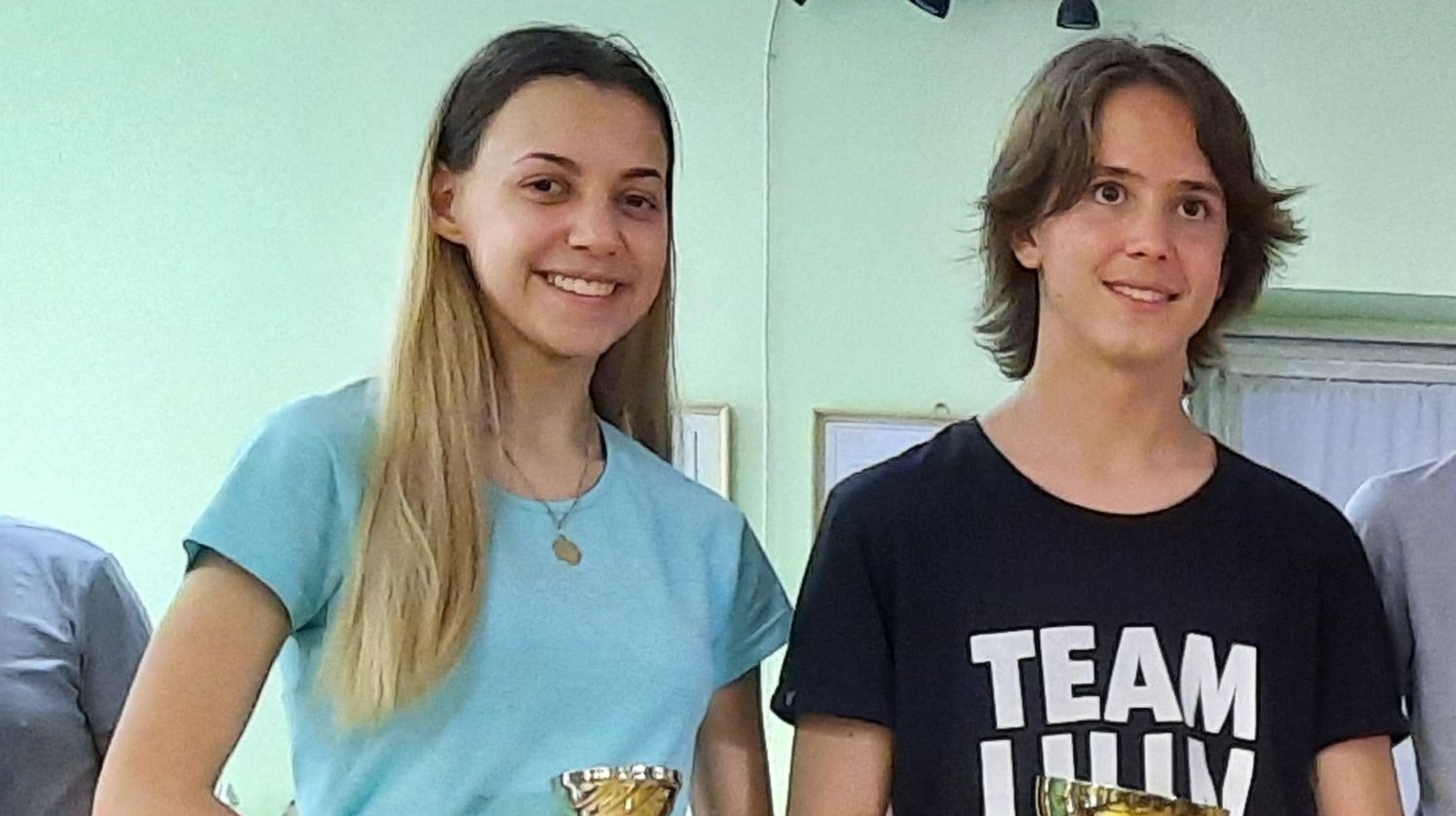 Homecoming for van Dongen
The American slate of WDF-ranked events got underway on June 19th with the Cherry Bomb International in Fort Lauderdale, Florida and a strong new face emerged from the 204 player Men's field.
Jules van Dongen produced some excellent darts throughout the day on route to the title, defeating Danny Lauby 6-4 in a high-quality final with a 93 average.
Nicknamed 'The Dutch Dragon', Kansas City resident van Dongen is a Dutch native and is delighted to have secured a homecoming trip to this year's World Masters. Given the way he played this weekend and has online over the last year, he'll definitely be one to watch!
American international Dani Warmack, who represented the USA in last year's WDF Virtual Cup, picked up the Ladies' singles crown with a 6-4 victory over Florida's Cris Cwalinski.
The boys event was won by Kaden Anderson, who defeated PJ Stewart to claim his first WDF ranking title. Aaja Jalbert won the girls competition for a second time, repeating her Cherry Bomb International success of 2019.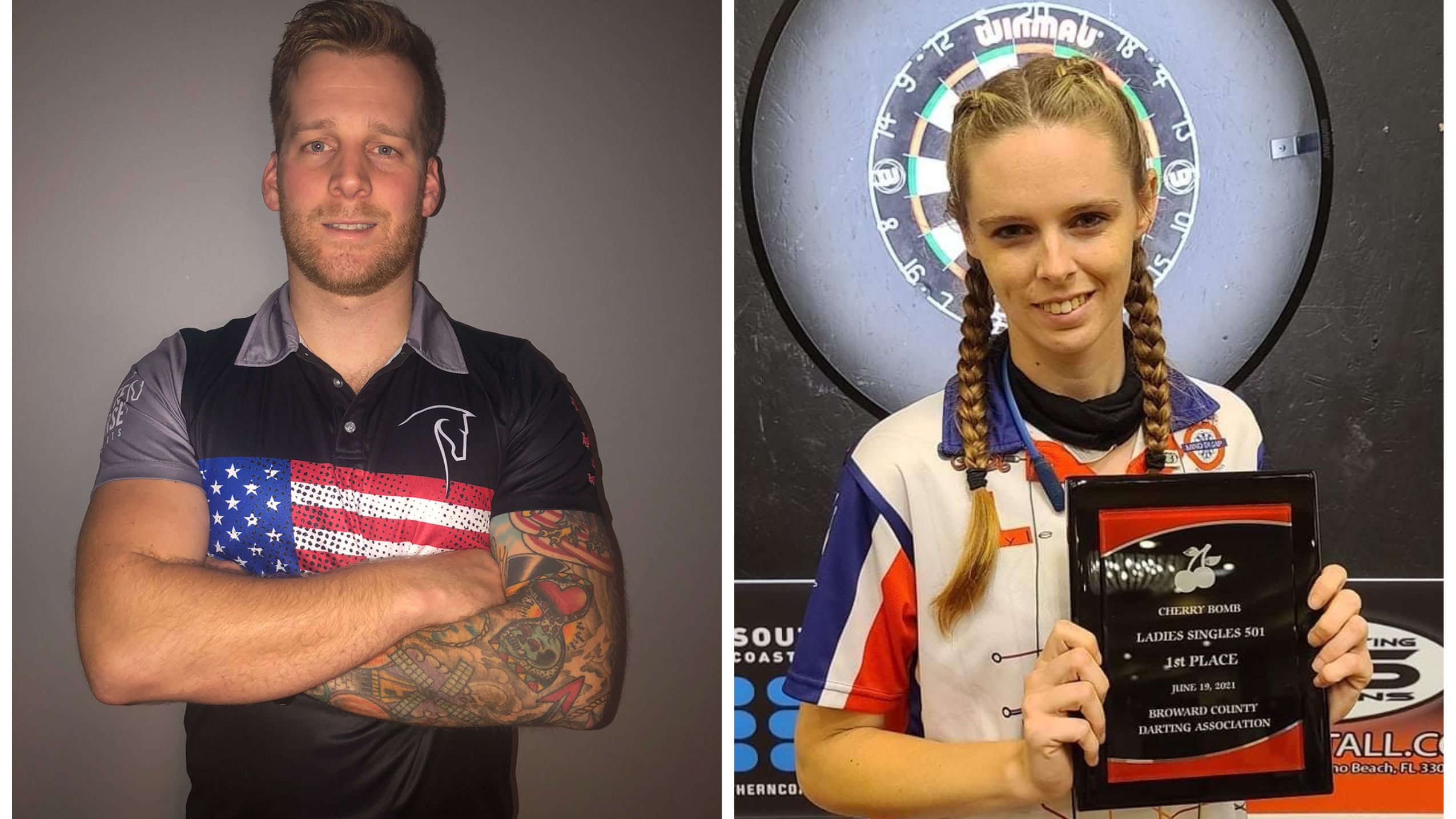 July Schedule
The WDF restart continues apace in July with four ranking events currently scheduled (two of which include youth competitions).
New Zealand will host their third ranked competition of the year in the Hutt Valley on July 3rd with the Silver-ranked John Wilkie Memorial.
America's second event, the Charlotte Open (including youth) takes place July 10th.
Finally, the East Europe region will kick off their 2021 season with two Bronze events, the Slovenian Open and Serbia's Apatin Open (including youth), set for July 17th and July 24th respectively.
Next month, we look forward to seeing some more great darts and more faces, both old and new, secure their spots at the WDF World Masters and work their way into contention for the 2022 WDF World Championships!