Lakeside 2022 - Day 4 Afternoon Session report
Menzies and Duff impress to book second round spots
Cameron Menzies and Neil Duff were among the big winners as the second round of the 2022 WDF World Championships continued at Lakeside on Tuesday afternoon.
Scotland's Menzies produced four maximums in an impressive 3-1 victory over England's Ian Jones in the final game of the session.
A pre-tournament favourite for many, Menzies breezed through the opening set 3-0 before Jones, nicknamed 'The Whippet', pegged him back by taking out 122 to win the second set 3-2.
Although the scoring power dropped slightly in the last two sets, Menzies took the third set 3-0 before surviving some more Jones pressure to win the fourth set 3-2 with a 24 checkout.
Menzies will be back in action later this week to take on the winner of this evening's final tie between defending champion Wayne Warren and Lancashire's Lee Shewan.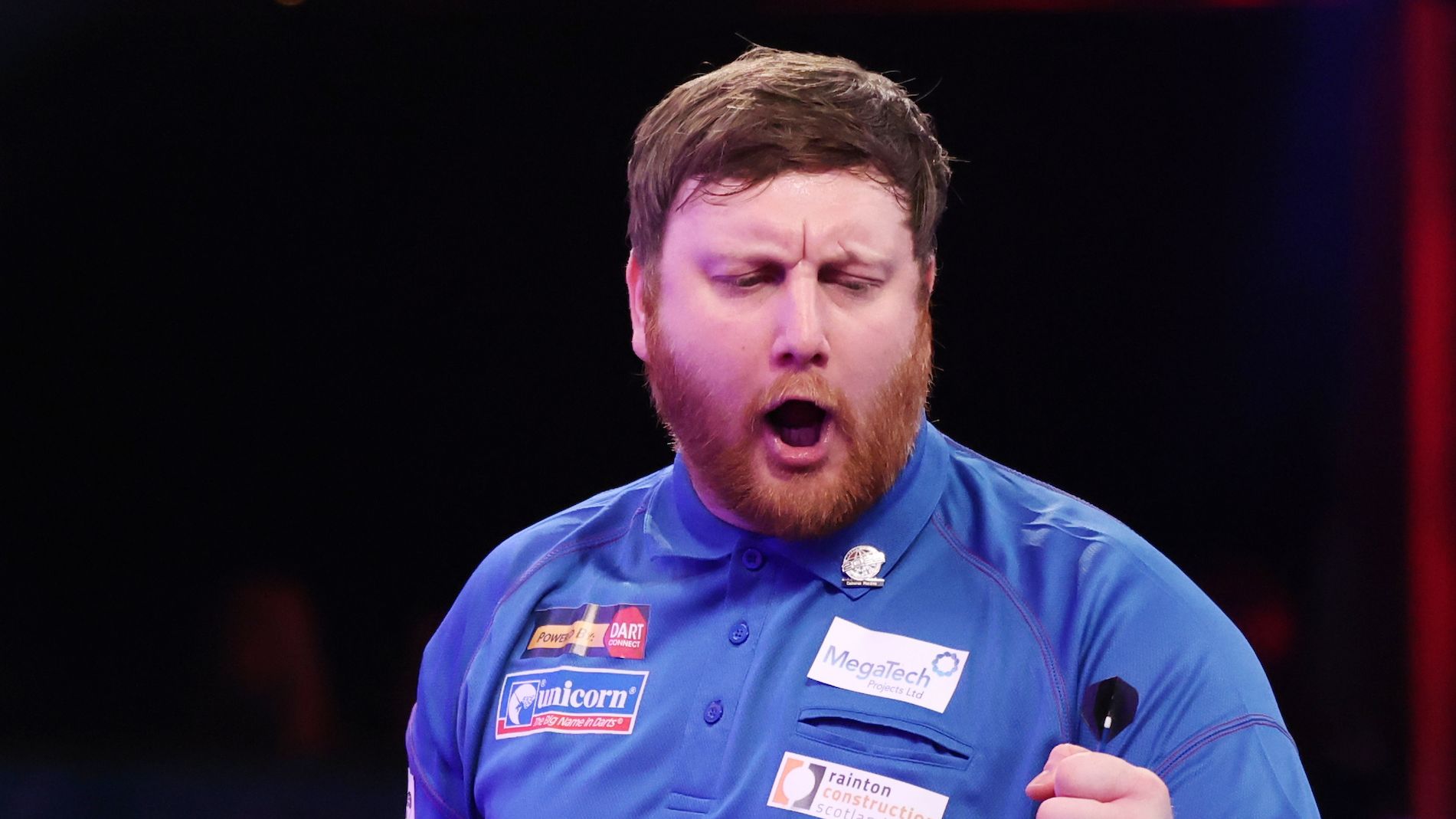 2022 Cameron Menzies
Neil Duff talked the talk before his long-awaited debut, predicting that he'd beat Australian qualifier Justin Thompson 3-0. In the end that's exactly what he did, averaging 88.77 in a win that showcased his title credentials.
After initially falling 2-1 behind in the opening set, 'The Duffman' produced some clinical finishing to win five consecutive legs in 77 darts to take a two-set lead.
Thompson's battling qualities were on full display in the third, a big 149 checkout helping him to force it to a deciding leg. Unfortunately for him, he couldn't find the break he needed, Duff instead taking out 71 to complete the straight sets victory.
Duff, who remains full of confidence that he can go all the way this week, will next be in action against a man he knows well from doing the WDF tour last year, England's 12th seed Nick Fullwell.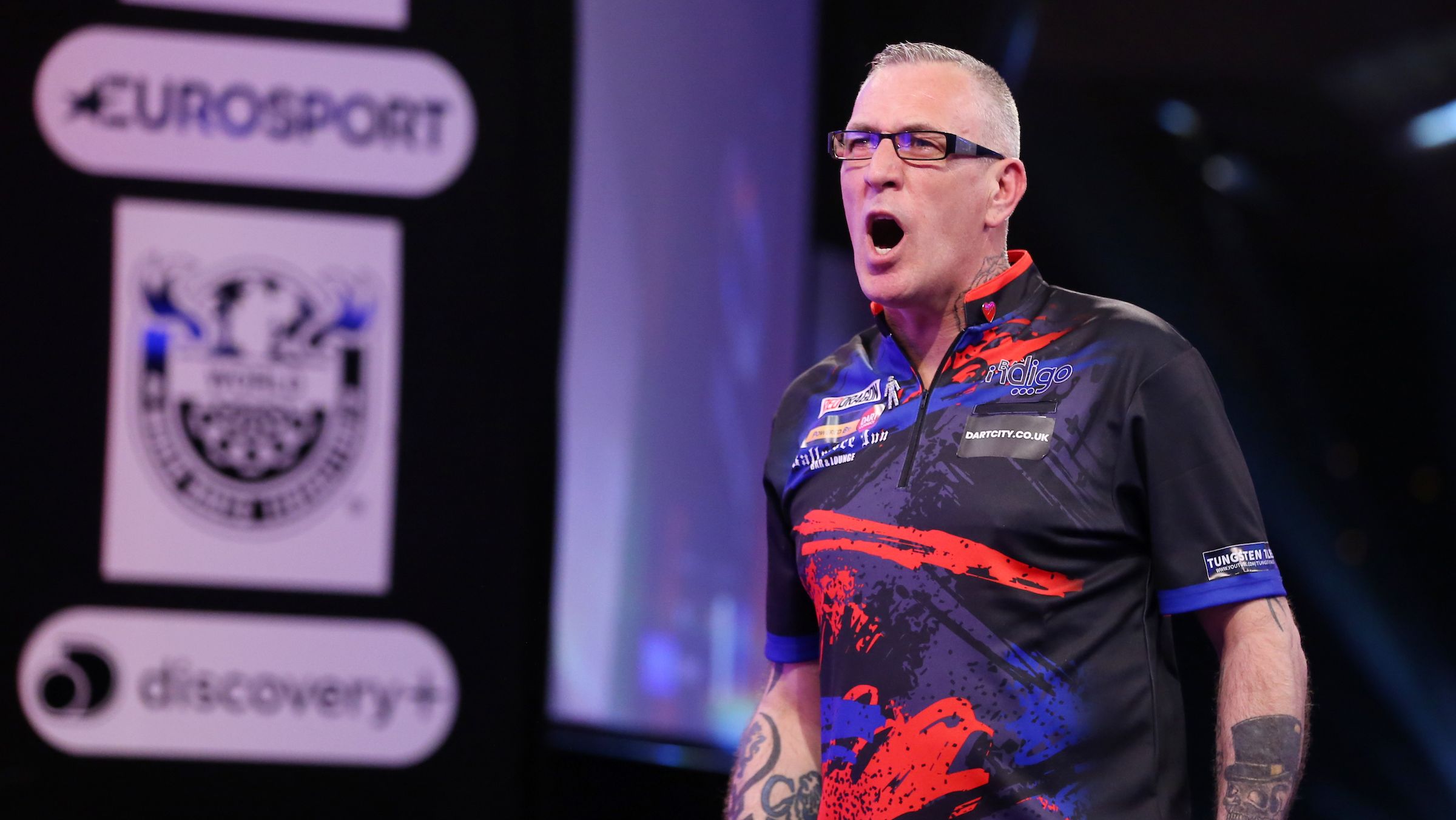 2022 Neil Duff
Fullwell managed to put worries about a recent house break-in behind him as he ended Rory Hansen's World Championship campaign with a 3-0 victory.
Fullwell sprinted out of the starting blocks, producing big finishes of 112 and 118 and won the first two sets for the loss of just one leg.
The third set was much scrappier with both players missing a slew of doubles, but Fullwell took it 3-1 to wrap up a straight sets victory.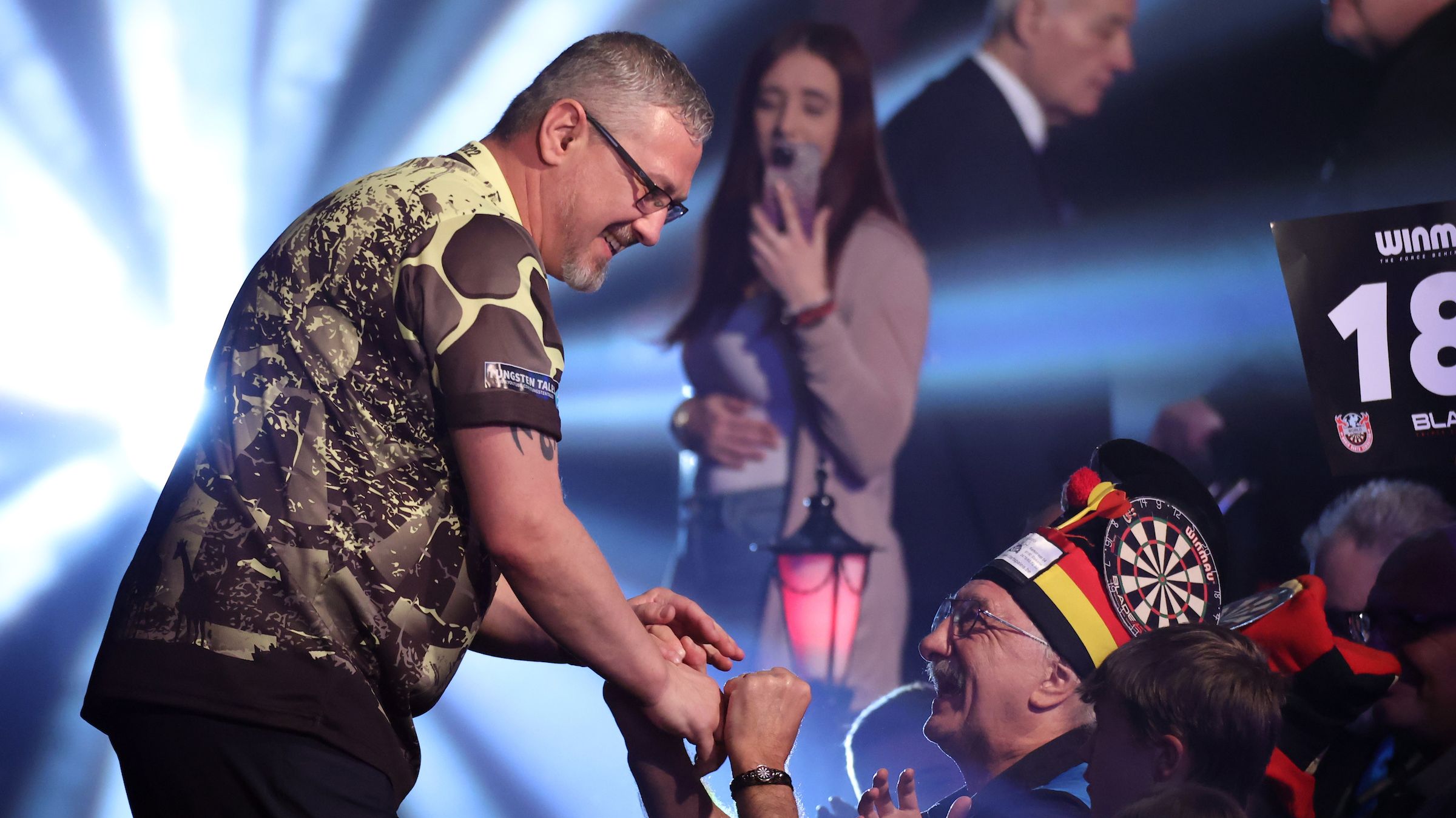 2022 Nick Fullwell
Priscilla Steenbergen delivered the best performance of her young career as she defeated third seed Anca Zijlstra 2-0 to book a spot in the quarter-finals of the Women's World Championship.
Steenbergen struggled to produce her best in her first-round game against Darlene van Sleeuwen on Saturday evening but put 14 points on her average in her victory over fellow Dutch thrower Zijlstra.
A 114 checkout in the second leg of the first set kicked off a run of three on the spin that saw Steenbergen take the first set 3-1. The second went all the way, Zijlstra wiring a 126 finish to force a deciding set before Steenbergen stepped up to take out 64.
Now through to the quarter-finals, Steenbergen's next opponent will be sixth seed Kirsty Hutchinson or Lancashire's Jo Clements.
2022 Priscilla Steenbergen
5th April Afternoon Session Results
Nick Fullwell 3-0 Rory Hansen
Priscilla Steenbergen 2-0 Anca Zijlstra
Neil Duff 3-0 Justin Thompson
Cameron Menzies 3-1 Ian Jones
All photo credit: Chris Sargeant/ Tip Top Pics
Tags:
WDF Majors
Lakeside
WDF World Championships