Lakeside 2022 - WDF Boys' World Championship Preview
Lakeside 2022 - WDF Boys' World Championship Preview
The World Darts Federation (WDF) have always been great supporters of the Youth side of our great sport, helping the stars of tomorrow to get more opportunities and realise their potential.
It was only right, therefore, that when the WDF took over the running of the amateur game that they ensured that more youngsters got stage experience and global television exposure during the World Championships. To do this, the Boys' World Championship was expanded to feature four players at Lakeside and a Girls' World Championship, sponsored by L-style, was introduced for the first-time ever.
All players aged 18 or under on January 9th 2022 were eligible to compete in the Boys' World Championships, with the initial rounds played during the World Championship qualifiers last December.
Two boys came through each of the events held in Lakeside and Assen and they'll take to the stage on Saturday (9th April) to play the semi-finals over the best of three sets before returning on Sunday's Finals Day to play for the title, and the £5,000 top prize, over the best of five sets.
In a quirk of the draw, both semi-finals will see the players who qualified together face each other, Leighton Bennett meeting Charlie Large in an all-English affair and Bradly Roes taking on Germany's Luis Liptow.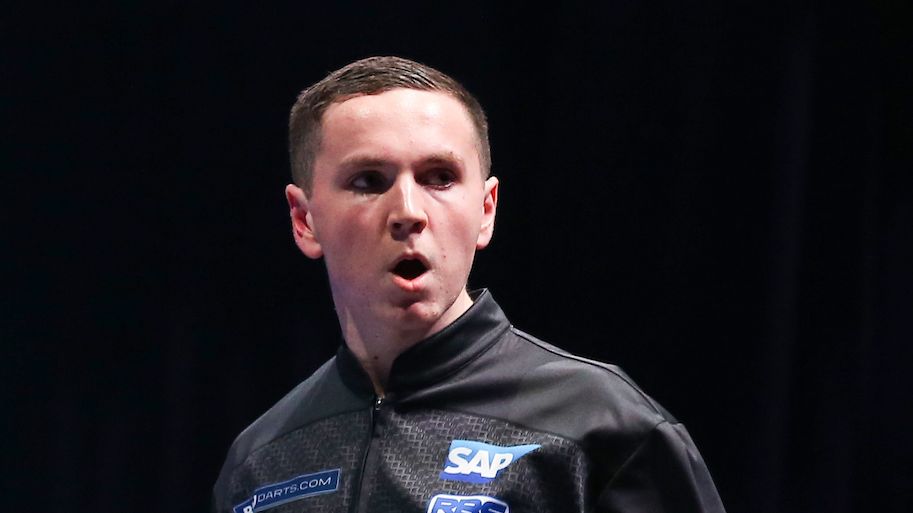 2020 Leighton Bennett
The overall favourite is Bennett, who defeated Nathan Girvan to win this event in 2019 before losing the 2020 final to Keane Barry.
Now 16, the exuberant 'Boom Boom' recently reached the quarter-finals of the Men's Isle of Man Open and continues to demonstrate why so many within the sport expect him to have a bright and successful future.
Back in December, Bennett sealed a Lakeside return by coming through a stacked half of the draw that also included Irish Open Youth champion Adam Dee, Sussex's Tavis Dudeney and Luke Littler, who became the youngest-ever player to win a game in the Men's World Championship earlier this week when he defeated Ben Hazel.
Bennett dropped just two legs across four games that day, averaging 96.97 against Irish teenager Dee before winning five legs on the spin and throwing three 180s to beat Dudeney 5-1 in the quarter-finals.
With so many top names in one half of the bracket, the other side of the draw was much more open and it was Portsmouth's Charlie Large who took advantage of that to qualify.
Large produced some steady darts to beat Jason Meek, George Prosser and Mason Teese to set up a dramatic last-eight clash with Wales' Connor Hopkins.
Hopkins went 3-0 up before Large produced a four leg burst to go 4-3 up and move within one of qualification. The Welsh thrower levelled it up to force a decider, where both players missed multiple darts to qualify for 'The Home of World Darts' before Large finally took it out.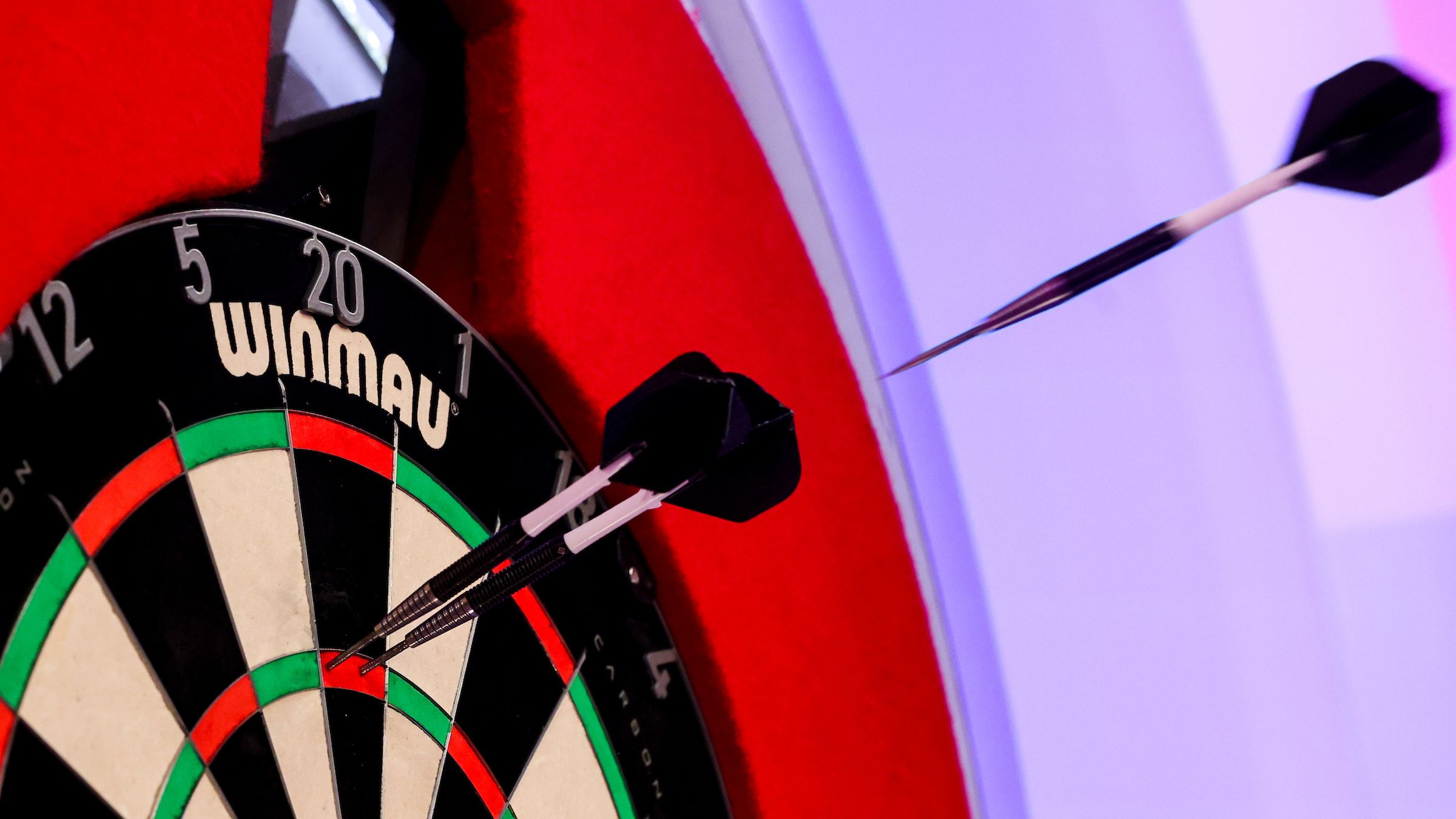 Over in Assen, the name to watch was Roes and he came through with relative ease, whitewashing his first three opponents before defeating compatriot Tinus van Tiel, the reigning Denmark Open Youth champion, 5-4 to progress. The first eight legs of that game went with throw before Roes produced a 16-dart break to seal victory.
Roes will be looking to put his name in the history books alongside Colin Roelofs and Justin van Tergouw as the third Dutch winner of this event but he'll first have to get past the youngest player left in the tournament, Liptow.
Liptow, who isn't 16 until Monday, was a relative unknown going into the initial rounds but produced some steady darts to come through.
He started his campaign by defeating a pair of Eastern Europe's hottest prospects, Slovakia's Dominik Kocik and Ondrej Skalicky. He then prevented Bram van Dijk from making it an all-Dutch semi-final, sealing an impressive 5-3 victory with a fantastic 107 finish.
Photo Credit: Chris Sargeant / Tip Top Pics
Tags:
WDF Majors
WDF World Championships
Lakeside