Lakeside World Darts 2022 – Three Months to Go!
New Year's Day will see the first WDF World Championships get underway at the Lakeside Country Club in Frimley Green, England. Whether you're a player or a fan, the race is on to book your ticket for what is set to be a spectacular return to "the Home of World Darts".
Broadcast live on Eurosport and across the Discovery+ network from Saturday 1st to Sunday 9th January, a total of 78 players will battle it out for the title of WDF World Champion upon the sport's most iconic stage.
Lakeside Tickets
Having played host to 34 World Darts Championships (1986-2019), the Lakeside Country Club's unique atmosphere will be enjoyed once again in January 2022. We are delighted to confirm that "Little" Richard Ashdown will be returning to Lakeside as our Master of Ceremonies, along with his team of referees. As was always the case, the world class darts upon the stage will be complemented by the party atmosphere created by everyone inside the Lakeside, both before the matches and during the breaks with the music and players parades. There's nowhere quite like Lakeside!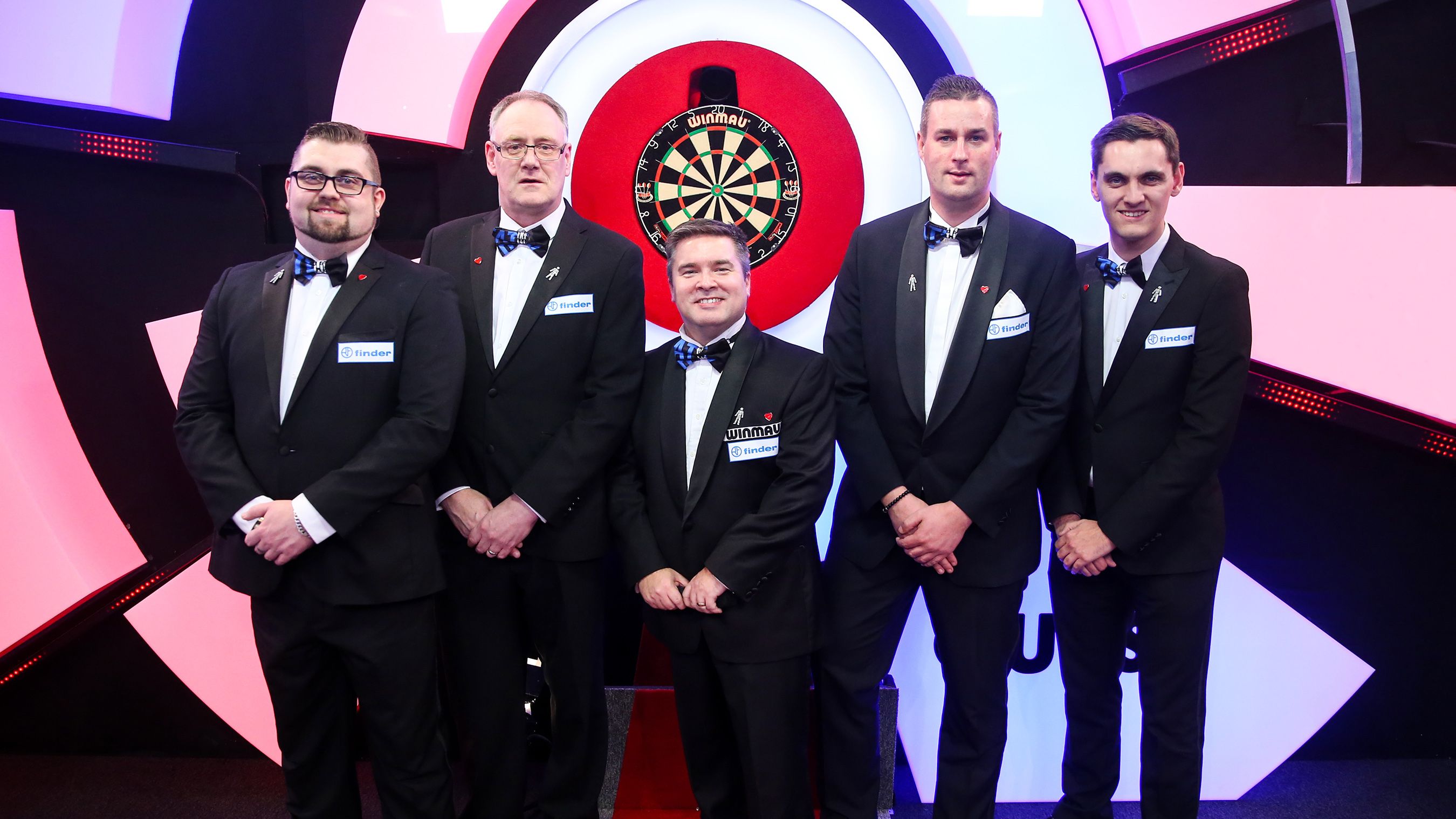 2019 Lakeside Referees Group Photo
Whether you're planning to make your annual pilgrimage to Frimley Green or hoping to attend for the very first time, we are delighted to inform you that tickets will be going on sale this month. Lakeside are working hard on providing a new, user-friendly platform for processing tickets with Eventbrite and we will be sharing the relevant links as soon as they are available.
The schedule and ticket price list can be seen below, with all prices frozen by Lakeside from 2019. So, if you're looking to make a welcome return to your favourite seat, buy someone the perfect Christmas present, or hoping to tick the Lakeside off your 'bucket list', it's time to start planning.
Lakeside 2022 Schedule and Ticket Price List HERE
Prize Money
With more avenues to qualify from around the world through our member nations than ever before, 48 men will be competing for a share of a £200,000 prize pot, with a guaranteed £50,000 going to the champion.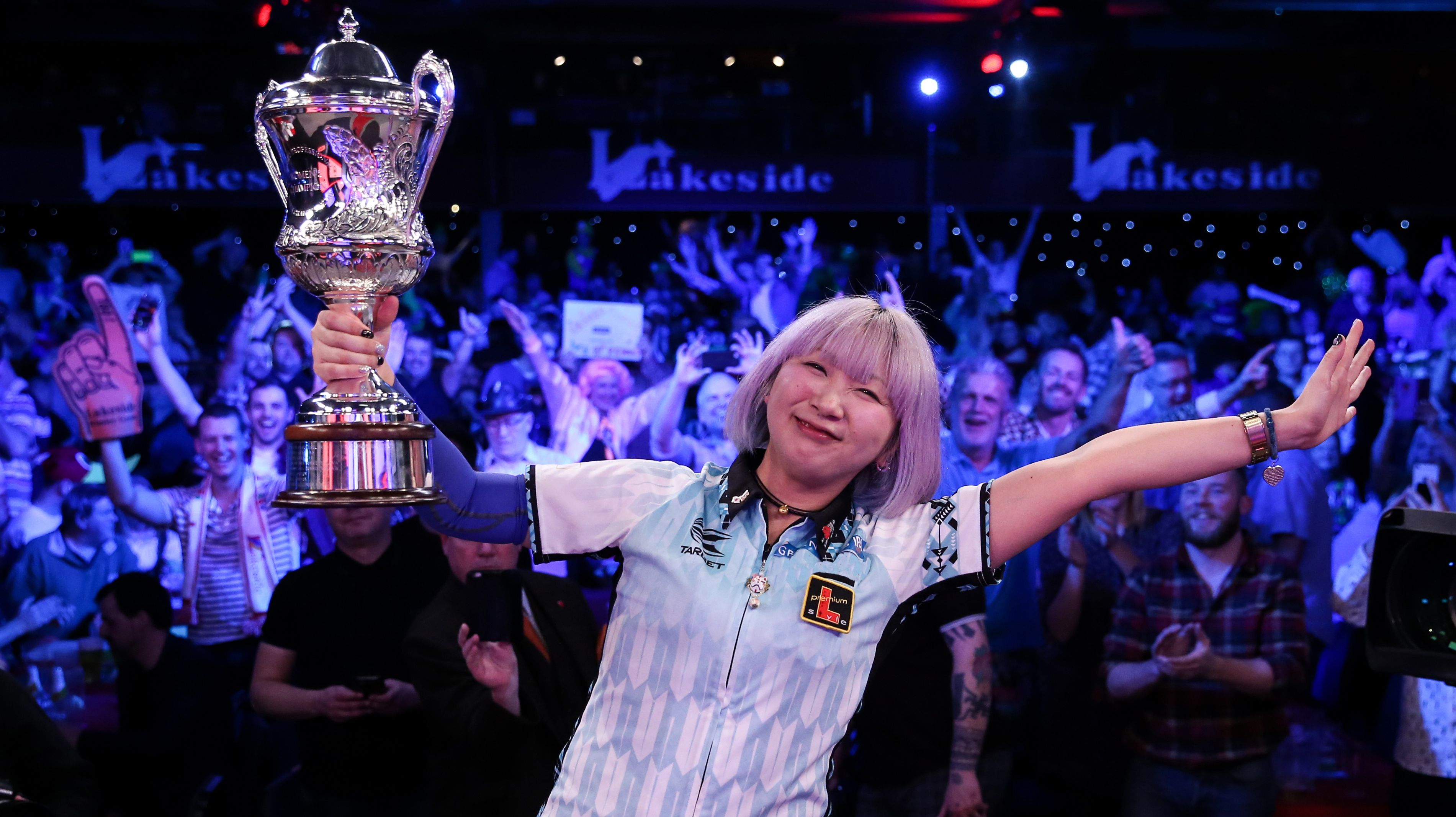 2019 Mikuru Suzuki
The women's World Championship will see record-breaking prize money introduced for the 24 ladies taking part, with a £25,000 winners cheque awarded on finals day. In addition, the WDF World Youth Championships will see separate titles for boys and girls for the first time, played out in front of what we hope will be a capacity Lakeside audience on Sunday 9th January.
A full breakdown of the £300,000 total prize fund for Lakeside 2022 can be found here.
The Road to Lakeside
With WDF ranked tournaments ow up and running around the world, the race to qualify for the 2022 Lakeside World Championships is picking up pace. Belgium's Brian Raman and England's Deta Hedman top their respective rankings tables, and following their successes at the 'Gold' graded England Open in September have already booked their places at Lakeside.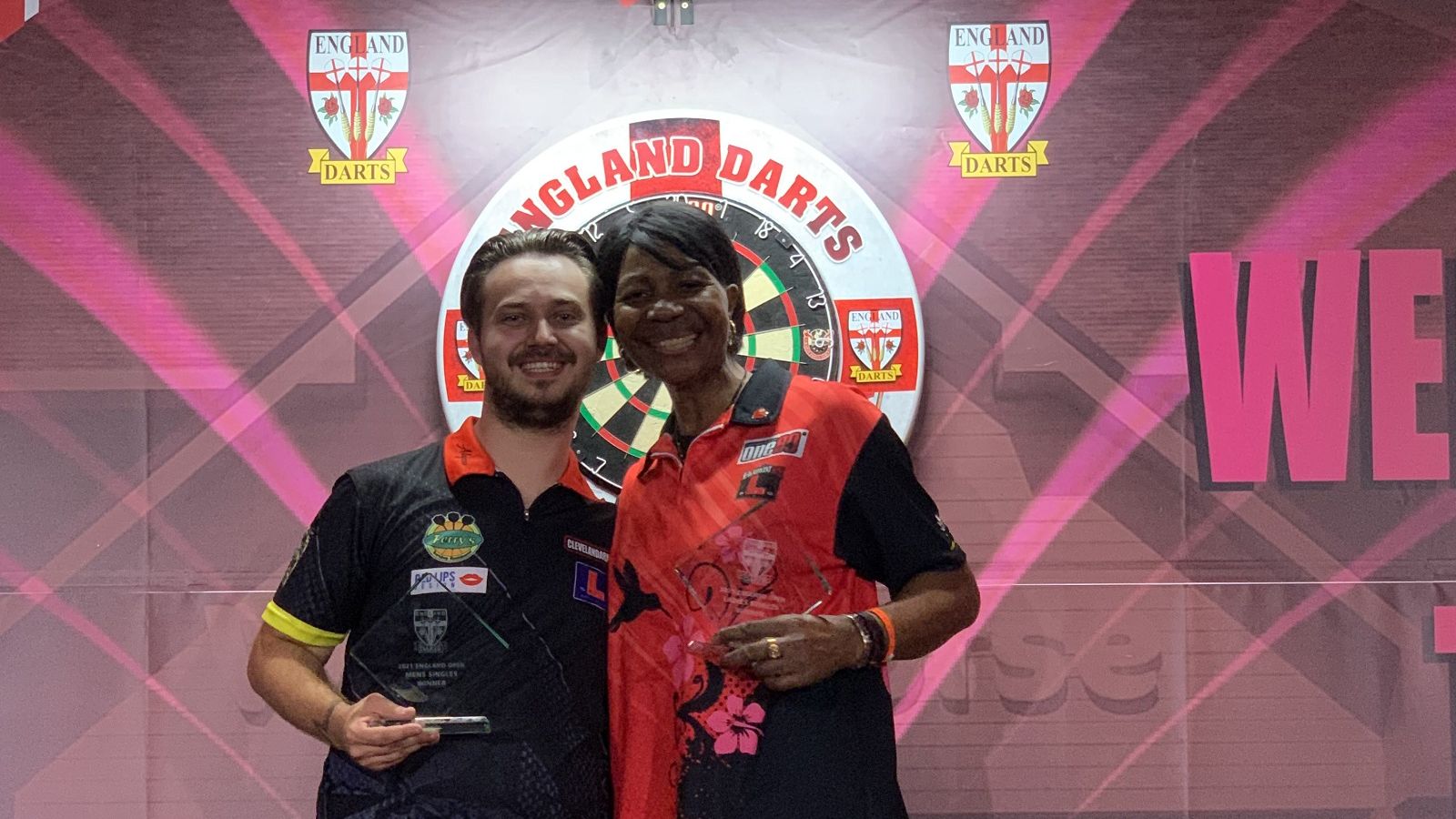 The full Lakeside qualification criteria was confirmed back in July and can be viewed HERE. With thanks to @WeeklyDartscast, regular 'Race to Lakeside' tables will be published to keep you up to date with exactly how things stand in the WDF world/regional rankings.
World Open and World Championship Qualifiers
With five more 'Gold' tournaments already scheduled to give both the men's and women's champions direct tickets to Lakeside, we are now delighted to confirm that a sixth 'Gold' event, the World Open will take place in Assen, on Saturday 4 December to complete the season.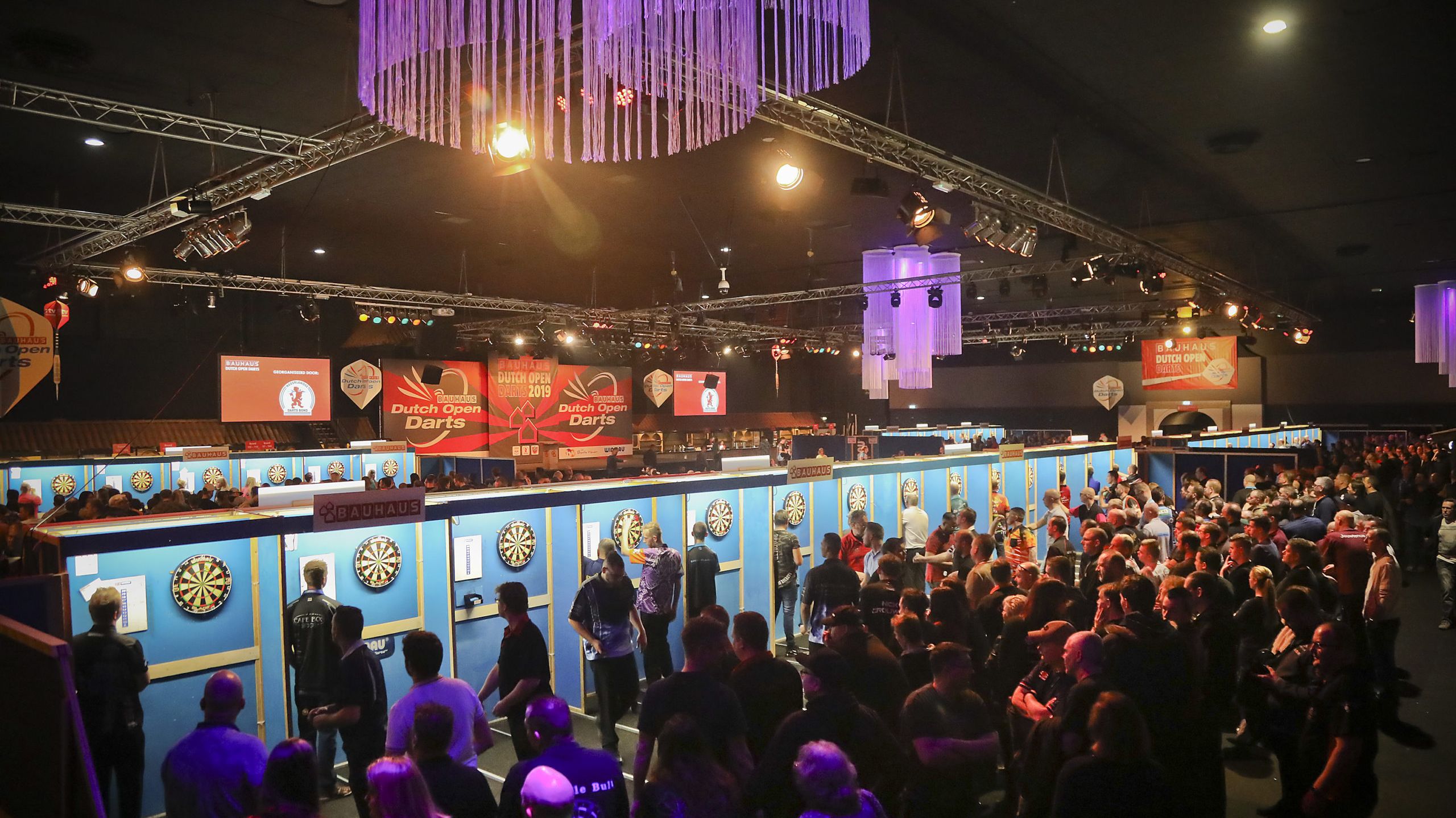 With restrictions eased for multi-day events in the Netherlands, the qualifying competitions for the WDF World Championships will also take place at the Bonte Weaver Assen on Sunday 5 December, where a further 4 men and 2 women will secure their places at Lakeside. In addition, the early stages of the youth World Championships will be held, where the top 4 boys and top 2 girls will qualify to compete upon the Lakeside stage.
The WDF World Championship qualifiers will be open to all and further entry details will be published in cooperation with the NDB in the coming days.
Dates For Your Diary
In addition to the Denmark Open (Gold) and Denmark Masters (Silver) taking place this weekend, here are some of the key tournament dates in the lead up to Lakeside 2022.
OCT 8-10 : Klondike Open, Canada (Silver)

OCT 15-17 : British Classic (Silver) & British Open (Gold)
OCT 15-17 : Virginia Beach Classic, USA (Silver)
OCT 22-24 : Welsh Classic (Silver) & Welsh Open (Gold)
OCT 29-31 : Hungarian Masters (Bronze) and Hungarian Classic (Silver)
NOV 9-11 : Malta Open (Silver)
NOV 12-14 : Irish Open (Gold) & Irish Classic (Silver)
NOV 12-14 : Seacoast Open, USA (Gold)
NOV 19-21 : Czech Open (Silver)
NOV 26-28 : Italian Grand Masters (Silver) & Italian Open (Bronze)
DEC 3-5 : World Open, Netherlands (Gold) & WDF World Championship qualifiers
The full WDF calendar with detailed tournament information can be viewed HERE.
Tags:
WDF Tournaments
WDF Majors
Lakeside
WDF World Championships